Machine learning -powered lending startup DIGICRO Pte Ltd won the award at Plug and Play Japan Summer/ Fall Summit 2019.
The event was held at Toranomon Hills in Tokyo on 18th and 19th September 2019 that welcomed all the 69 startups selected for the Plug and Play Japan accelerator program Summer/ Fall Batch 2019.
DIGICRO won under fintech category, and was given a chance to pitch at its HQ in Silicon Valley or other locations worldwide.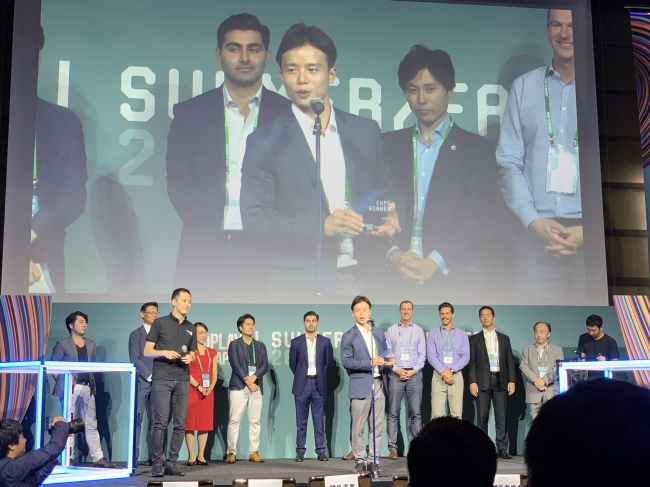 DIGICRO provides micro cash instantly ranging 50USD up to 1,000USD to the unbanked people in Cambodia on its mobile app through its Cambodian subsidiary Spean Luy. It has disbursed over 400,000USD since its launch in March 2019 with the repayment rate of 97% as of 24th September 2019.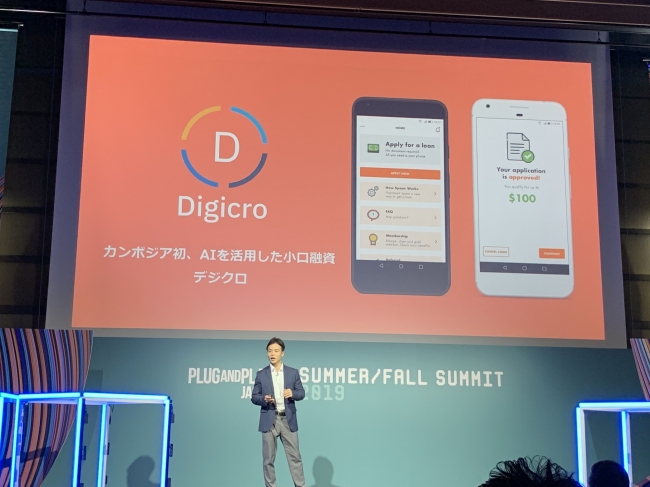 DIGICRO leverages big data to offer financial services to the unbanked people to contribute to financial inclusion.